---
---
---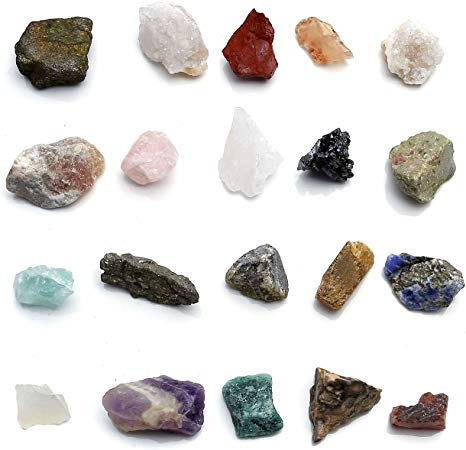 ---
---
---
Référence - Mégalithe
---
♦Livre♦
---
Experiments in Egyptian Archaeology: Stoneworking Technology in Ancient Egypt
xxi. After he reflected on minute details of ancient Egyptian granite work, Sir Flinders Petrie concluded that the ancient Egyptian masons used saws and drills of copper or bronze studded with hard stones like diamonds, beryl and corundum. But these hard cutting materials are scarcely known, or are absent in Egypt. The modern archaeologist has immediately to wonder about foreign sources, procurement and trade networks that such materials would imply, especially given the scale of work in granite and other hard stone at all times in ancient Egypt. Other scholars suggested sand, all too common in the deserts flanking Egypt, as the cutting agent. Yet others responded that sand could never produce the details we see in ancient saw cuts, and drill holes through the hardest stones that the Egyptian craftsman worked with such aplomb.

109. Lucas rejected the use of emery, an impure variety of corundum, as there is no evidence of its occurrence in Egypt. He also rejected Petrie's theory that for the drilling and sawing of the hard stones, jewelled points were set into copper tubes and saws. Petrie was unwilling to accept that sand could cut granite, stating that for cutting the soft alabaster, plain sand was amply hard, and that where alabaster vases had been cut, of the early dynasties at Hierakonpolis, and of Greek times at Memphis, large quantities of sand and alabaster dust had been found.35

111. The lack of emery in Egypt, the existence of desert sand in vast quantities, the impracticability of mounting jewelled points into copper saws and drill-tubes, the finding of sand powders mixed with copper compounds associated with sawing and tubular drilling activities in both soft and hard stones, and the present experimental evidence, which shows that sand will grind very hard stones, including igneous varieties, all clearly point to sand being the primary source of the abrasive in use with copper saws and tubular drills. Craftworkers were able to supply tubes and saws with cutting teeth by the million, and the cost to the state was just the chore of collecting it. The actual use of the sand for grinding did, however, cause considerable damage to the health of craftworkers.
---
---
---